From Wall Street to Main Street:
Putting Utilities Together with Local and Regional Lending Sources
We provide utilities with syndication advice and transaction structuring in securing debt funding from local and regional banking institutions.
Our utility clients and their stakeholders benefit from an additional diversified and cost-effective source of financing, complementary to money center back-up facilities. They also benefit from community, government, and local goodwill, stemming from an improved local economy and increased job opportunities.

Your Team
An Experienced Utility, Banking, and Regulatory Group >
Financings successfully closed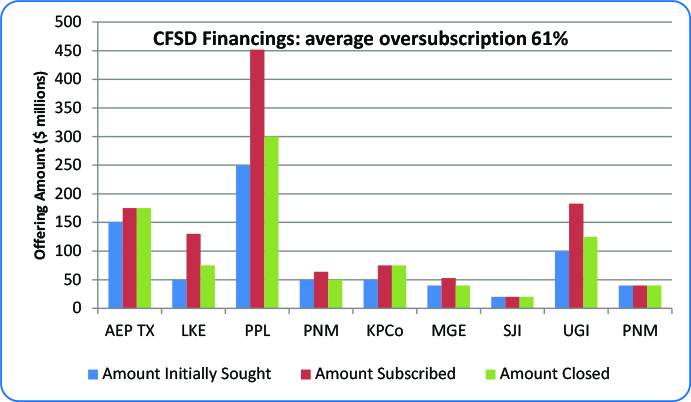 Notable CFSD Group Transactions: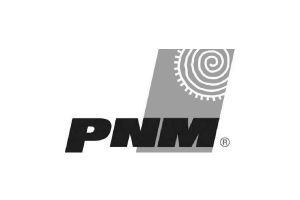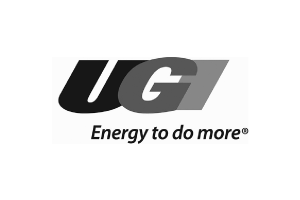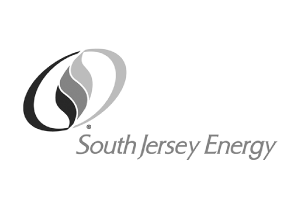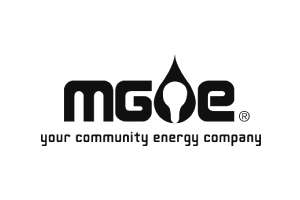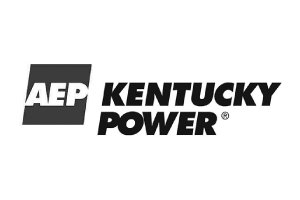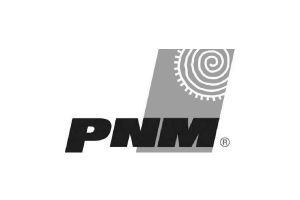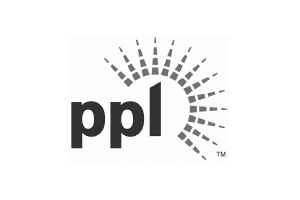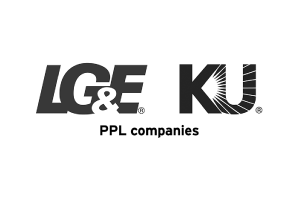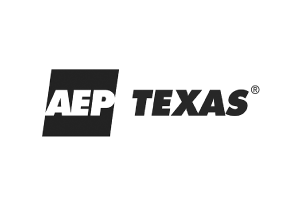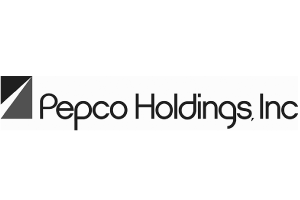 Private financial advisory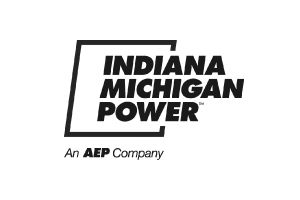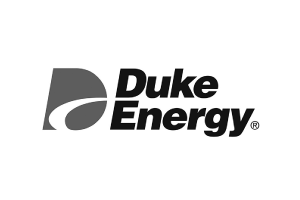 Fed Won't Use Stimulus Aid to Push Libor Replacement - WSJ