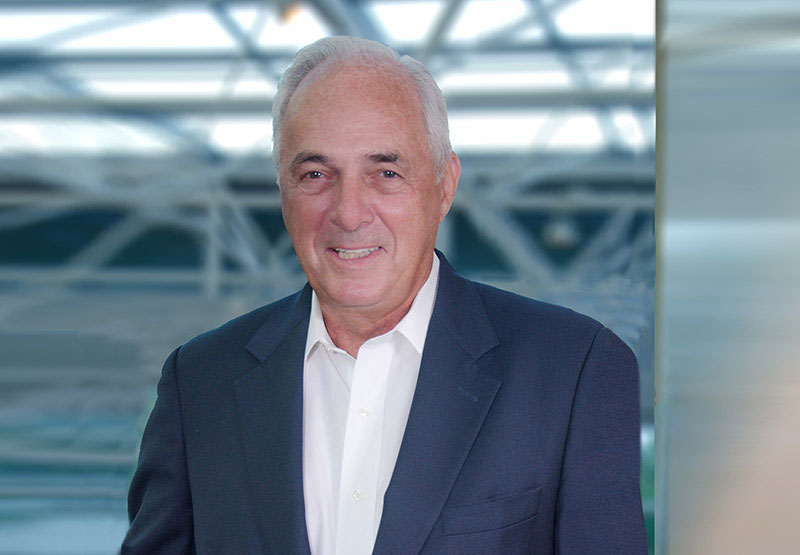 Stan has been dedicated to moving energy and utility companies forward for more than four decades. As C-level utility executive and consultant on mission-critical initiatives for energy clients, he has played an integral role in structuring and closing hundreds of complex transactions over the course of his career. Since co-founding CFSD in 2009, Stan has worked with leading utilities to close 17 transactions totaling more than $1 billion in local and regional bank funding.
CFSD clients benefit from Stan's ability to anticipate and provide the support and resources that the chief financial officer and treasury professionals need throughout the transaction. For 15 years, he served $5 billion multi-state utility Allegheny Power (now First Energy) in leadership positions including chief financial officer and chief legal officer. He also served as executive vice president and chief of staff for Florida Progress Corporation (now part of Duke Energy), overseeing the electric utility's financial, legal, and corporate development functions, among others.
Stan is committed to making the process of securing cost-competitive Main Street financing as turnkey as possible. Accordingly, he operates as an extension of the utility's finance team at every phase of the process, and typically leads in identifying appropriate agent banks and developing the syndicate banking group.
His ability to work seamlessly with CFSD clients is the result of not only many years as a consultant to energy and utility companies on high-stakes projects – including infrastructure build-outs, strategic alliances, mergers and acquisitions – but also early career experience as utilities lawyer at leading law firm Milbank.
In addition to his work in the utilities industry, Stan has served as vice chair and board member of Episcopal Church Building Fund, a nonprofit provider of loans and consulting services for member churches and ministries throughout the U.S. and its territories. He is also an avid soccer fan and retired United States Soccer Federation referee; in his career, he refereed over 1,000 matches.
Education:
Wharton School of the University of Pennsylvania, MBA
New York University School of Law, J.D.
Colby College, B.A.